"We are – and always will be – incredibly grateful to clients that refer us."
- Owner and Founder, Nigel Reeves
About the Advocate Scheme
Reeves Independent is thrilled to announce the launch of the Reeves Advocate Scheme.
​
We introduced the scheme to reward the loyalty of those who referred our services to their network.
Each successful referral will guarantee a £100 Amazon gift voucher.
If you're an existing Reeves client and you submit a successful referral, you'll be automatically entered into our luxury holiday draw!
Read our full terms and conditions
You can rest assured that those you refer will receive expert advice and be on their way to a successful retirement.
Sign up to the Reeves Advocacy Scheme
Share your unique referral link with your network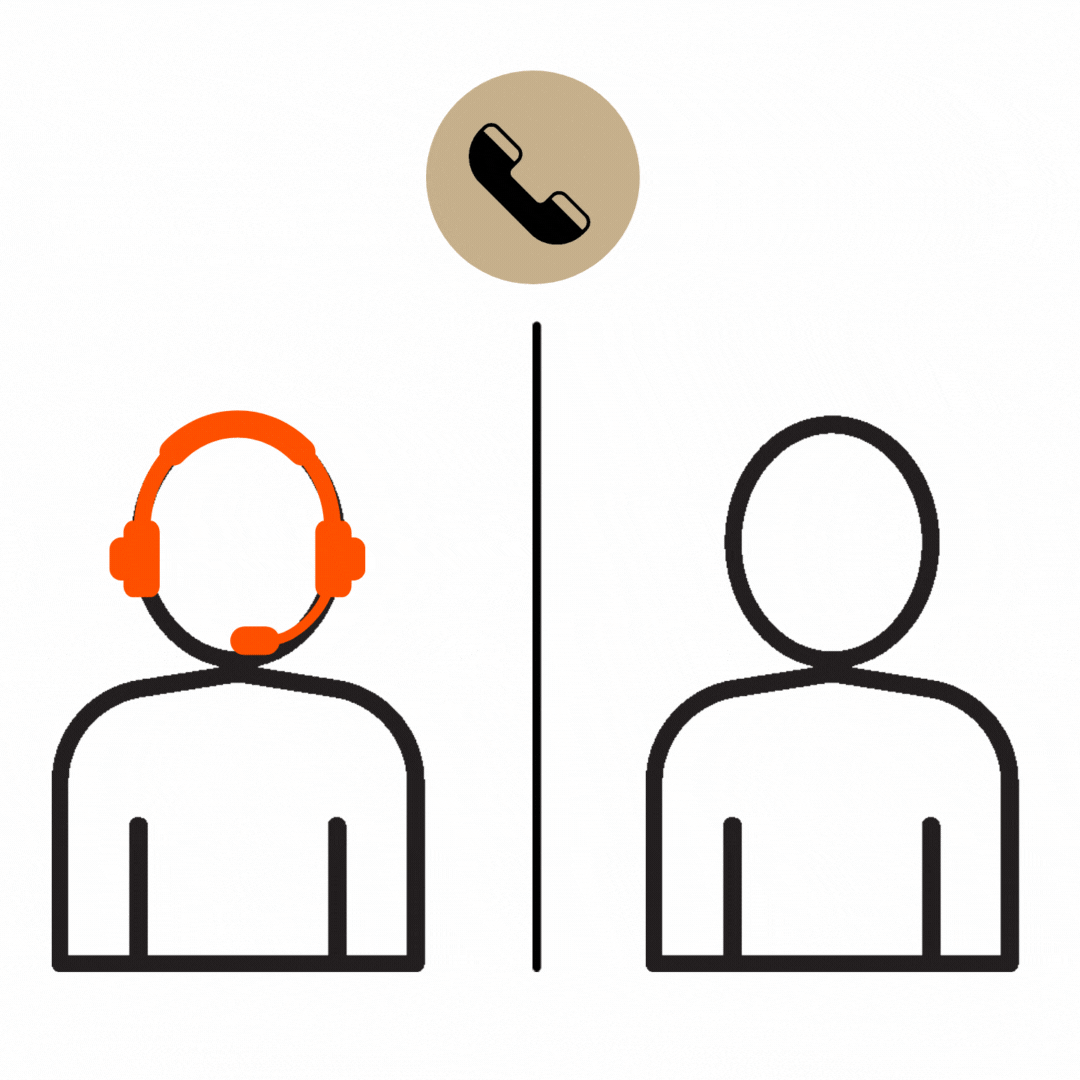 Your referral will schedule a meeting with a Reeves Adviser

Once your referral is onboard with us, you'll both receive your reward!
Ready to become a Reeves Advocate?
Click to start your journey.
I am an existing client of Reeves
I am not yet a client of Reeves