I am an existing client of Reeves Independent
I am not yet a client of Reeves Independent
We are – and always will be – incredibly grateful to clients that refer us
Owner and Founder, Nigel Reeves
About Reeves Advocate Scheme
Reeves Independent is thrilled to announce our new 'Advocate Scheme.'
​
This is a brand-new scheme, to reward those people that introduce their personal contacts to our services. In addition, we are also able to offer a support system to help.
Each successful referral will guarantee a £100 Amazon gift voucher.
Those who are a client of Reeves and submit a successful referral will be entered into our luxury holiday draw.
You can recommend our services to friends and family ensuring that they are on the right path to a brighter future.
Read our full terms and conditions
Sign up to our referral programme
Share your unique referral link to friends & family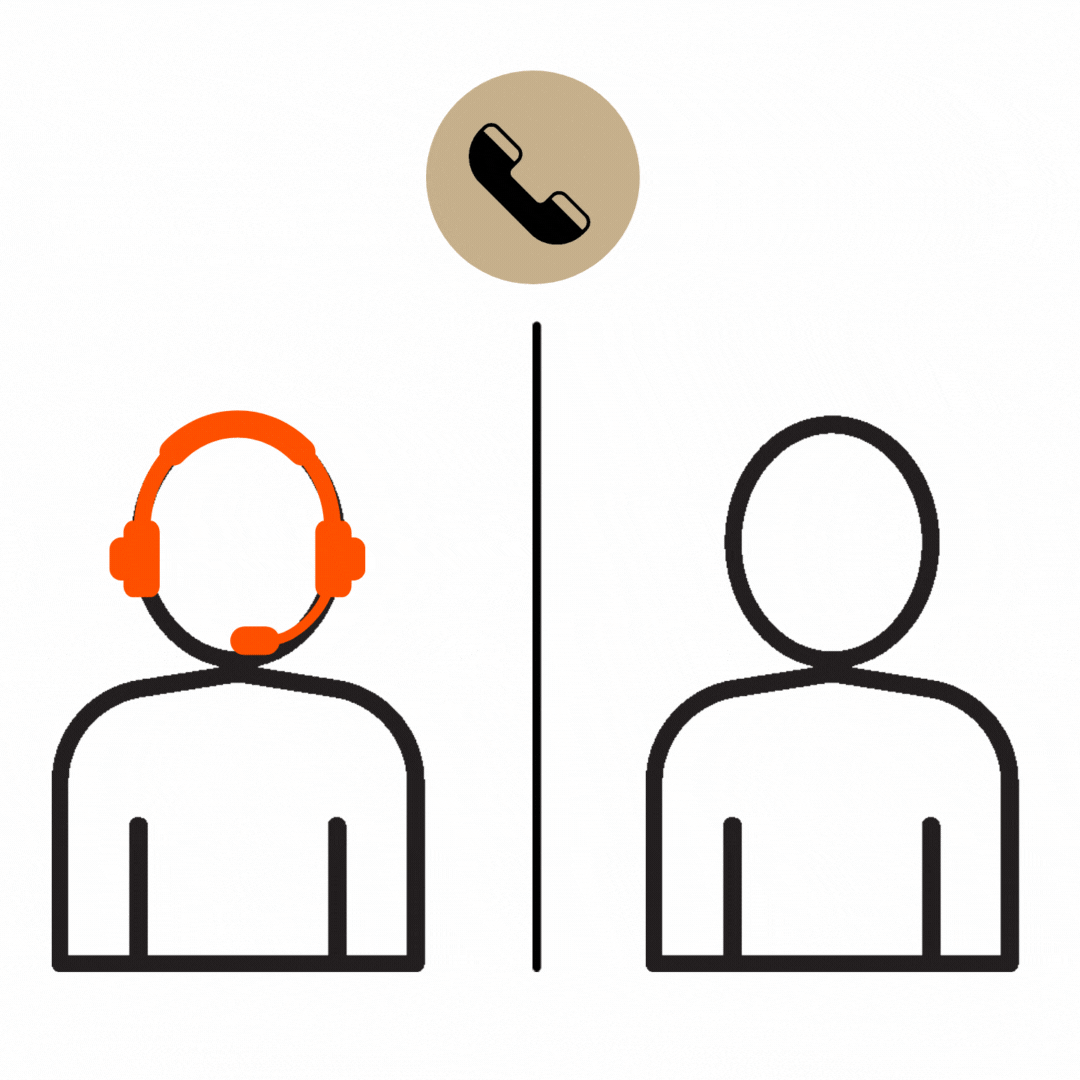 Your referral schedules a meeting with an Adviser

Once qualified, you and your referral receives the rewards
Ready to become a Reeves Advocate?
Click the button below to start your journey
I am an existing client of Reeves
I am not yet a client of Reeves